Story behind the app
Noisy Book was invented by a young Mum and her daughter who both enjoyed reading, but thought it would be fun if the books could make their own noises.
Luckily enough, the Dad of the family was an App Developer, so he was roped into making Noisy Book come to life. We are still a very small team, but passionate about making Noisy Book into a positive experience for kids and families to enjoy together.
We want to inspire young story-tellers, we want to see kids become content creators, not just content consumers, and we'd love to see our hard work having a positive impact on the world.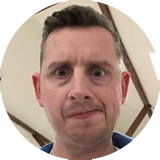 Ben
Code. Design. Frowning.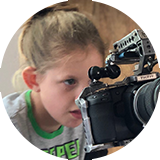 Imogen
Brains. Voice Overs. Smiles.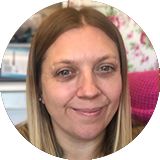 Rebecca
Ideas. Handbags. Shoes.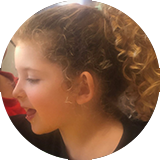 Charlotte
Testing. Feedback. Giggles.